While it used to take a couple of weeks to have a tooth crown made in an off-site lab, our Holland family dentist at Macatawa Smiles uses CEREC technology so the dental crown procedure only takes one visit.
This saves you the hassle of dealing with a temporary crown while you're waiting for the permanent crown. CEREC stands for Chairside Economical Restoration of Esthetic Ceramics.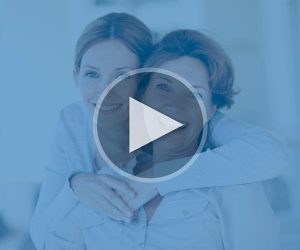 In the past, dentists would have to insert a tray of pink goop into your mouth to take dental impressions. Today, our dentist uses a handheld device to take digital dental impressions.
Once our dentist has taken pictures of your teeth, he will start to create your tooth restoration using a special computer program right in front of your eyes. When the design is complete, our dentist will send it to a milling machine that creates ceramic crowns right in our office. CEREC crowns make it possible for you to go home with a new dental crown in one appointment.
Learn More
Dr. Brenton Habecker DDS at Macatawa Smiles always strives to use the latest dental technology and quality dental treatments to improve patient care. To schedule an appointment with our Holland, MI dentist, call our office at (616) 396-7524 or contact us online.