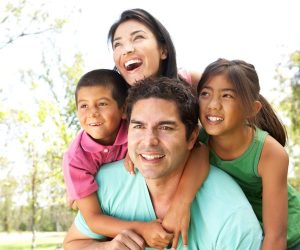 If you are having a dental emergency, call our office at (616) 396-7524. If our office is closed and you can't get in contact with us, go to the nearest emergency room.
The sooner you act, the better chance you'll have of preventing permanent damage to your smile. Whether you need emergency tooth extraction or to repair a broken tooth, your first step should always be to call our office. The types of dental emergencies we treat include:
Knocked-out tooth

Broken tooth

Severe toothache

Lost dental crown
Bitten lip or tongue that won't stop bleeding

Dental abscess (pocket of infection in gums)

Lost dental filling
What to Do If Your Tooth is Knocked Out
Pick up tooth by the crown (top of tooth) to prevent damage to the roots.

Gently rinse dirt and other debris from tooth.

If possible, place tooth back in socket so tooth doesn't dry out. If you are unable to put the tooth back in its socket, submerge the tooth in milk.

Call our office or go to the nearest emergency room.
What to Do If You Break Your Tooth
Save all pieces of broken tooth.

Rinse mouth with warm water.

Apply cold compress to reduce pain and swelling.

Call our office or go to the nearest emergency room.
Get Emergency Dental Help
Our Holland, MI, emergency dentist works hard to prevent tooth loss and restore smiles after a traumatic dental injury. If you need emergency dental care, call Macatawa Smiles at (616) 396-7524, or contact us online.