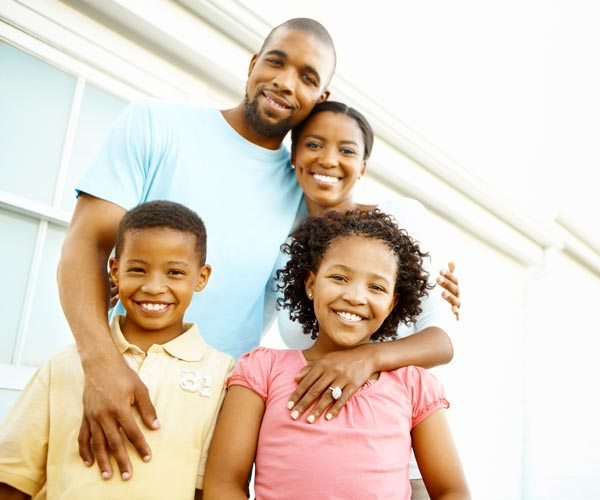 If you're afraid of the dentist, you're not alone. For your comfort, ask our sedation dentist about laughing gas. Laughing gas is safe for patients of all ages and quickly wears off so you can drive yourself home after the procedure.
At Macatawa Smiles, we understand that some of our patients may dread their visit with us, which is why we try to anticipate their needs by offering sedation dentistry services like laughing gas.
How Laughing Gas Works
To administer dental laughing gas, we place a breathing mask over your nose and ask you to breathe in the laughing gas mixture. After a few minutes have passed, the laughing gas will work to make you feel comfortable, safe, and relaxed during your procedure. The effects of the laughing gas wear off immediately after removing the mask.
Benefits of Dental Laughing Gas
It is important to see your Holland family dentist for a teeth cleaning and oral examination every six months. However, this can be difficult if you have a dental phobia. Dental laughing gas helps you relax in the dentist's chair so you can get the dental care you need to maintain a beautiful healthy smile.
The effects of dental laughing gas wear off as soon as we remove the mask, which means you'll be able to drive yourself home. During the dental procedure, you will be awake and responsive, yet relaxed.
Learn More
Our Holland, MI, sedation dentist always strives to help patients feel comfortable in the dentist's chair. If you are interested in learning more about the benefits of laughing gas to manage dental anxiety, call Macatawa Smiles at (616) 396-7524, or contact us online.