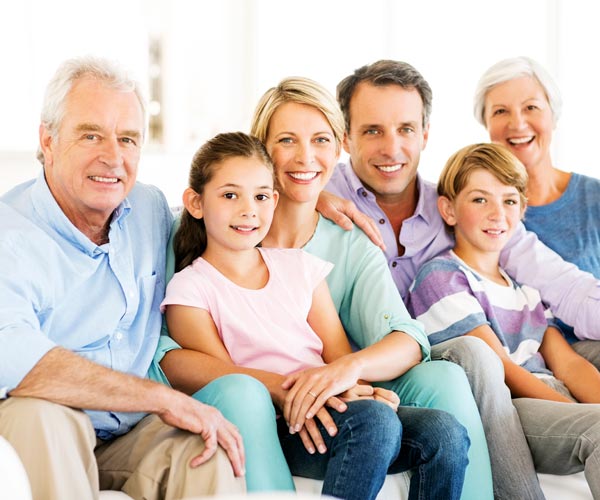 Did you know that 47.2% of Americans age 30 and older have periodontal disease, according to the ? Gum disease is caused by untreated dental plaque buildup on your gums and teeth. Dental plaque that has hardened into tartar can only be removed by professional teeth cleaning.
Stages of Gum Disease
There are two different types of gum disease: gingivitis and the more serious periodontal disease. While gingivitis can be reversed by adopting a healthy oral hygiene routine and having teeth professionally cleaned every six months, there is no cure for periodontal disease. Advanced gum disease can lead to receding gums, tooth loss, and even jawbone deterioration.
How We Treat Gingivitis
Gum disease can be reversed in its early stages, which is why it's important to schedule a professional teeth cleaning with your dentist every six months. During a teeth cleaning, we remove plaque and tartar from your smile so you can maintain good oral health. To reverse gingivitis, our dentist will also recommend you improve your oral hygiene routine by brushing twice a day and flossing daily.
How We Treat Periodontal Disease
Our dentist can slow the damaging effects of periodontal disease through scaling and root planing. Patients with periodontal disease tend to have deep gum pockets around teeth that collect plaque and food particles. During the scaling and root planing procedure, our dentist removes plaque trapped beneath the gum line and smooths out tooth roots.
Get Treatment for Gum Disease
Our Holland, MI, family dentist is able to recognize the early signs of gum disease so you can maintain a healthy beautiful smile. If you are interested in learning more about how our dentist treats gingivitis and periodontal disease, call Macatawa Smiles at (616) 396-7524, or contact us online.