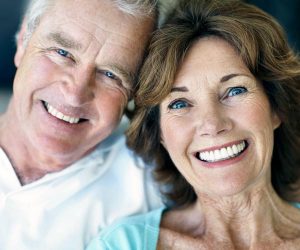 If you have ever felt self-conscious about a cracked or chipped tooth, you owe it to yourself to ask your Holland dentist about .
What Is Cosmetic Bonding?
Cosmetic bonding (also known as tooth bonding and dental bonding) is the application of a tooth-colored resin to improve the appearance of your smile.
Your dentist will go over the pros and cons of teeth bonding so you can make an informed decision for your smile. During the cosmetic bonding procedure, your dentist will apply the resin before using a LED light to harden it to your tooth.
Teeth bonding for gaps can be an alternative to orthodontic treatment, as long as you don't have an overbite or other bite issue that needs to be corrected. Dental bonding for your teeth can last up to 10 years before needing to be replaced.
Who Is a Good Candidate for Dental Bonding?
You may be a candidate for dental bonding if you have:
Chipped or cracked teeth
Misshapen teeth
Tooth discoloration
Gapped teeth
Cosmetic bonding only takes one appointment, which means you get to spend less time in the dentist's chair. You also won't need pain relievers unless we need to fill a tooth.
Schedule an Appointment Today
Our Holland cosmetic dentist is dedicated to helping you achieve your best smile. If you are interested in learning more about dental bonding, call Macatawa Smiles at (616) 396-7524.