Create a Dynamic Smile with Teeth Bonding
https://www.macatawasmiles.com/wp-content/uploads/2018/12/create-a-dynamic-smile-with-teeth-bonding-dentist-holland-mi.jpg
700
700
Macatawa Smiles
Macatawa Smiles
https://www.macatawasmiles.com/wp-content/uploads/2018/12/create-a-dynamic-smile-with-teeth-bonding-dentist-holland-mi.jpg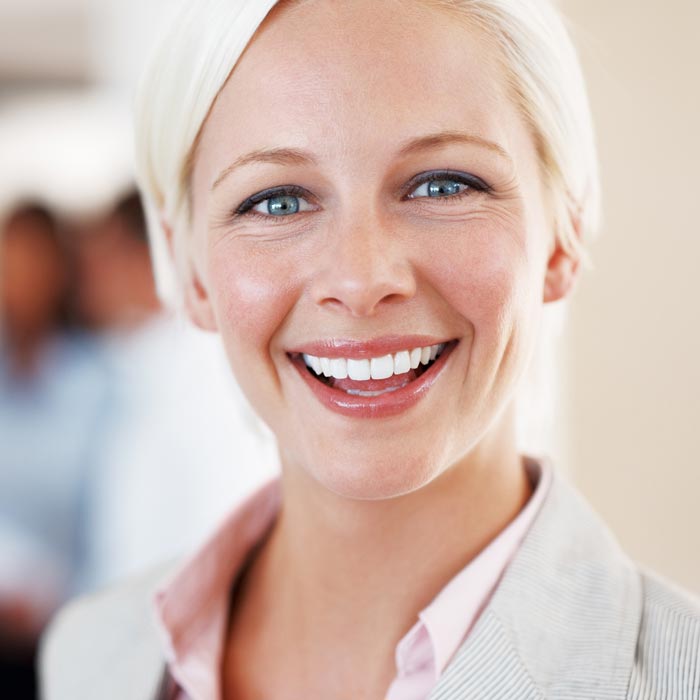 Are you dissatisfied with your smile? If so, Dr. Habecker may recommend teeth bonding to improve the appearance of your smile in as little as one appointment.
Your smile says a lot about your personality, which is why our dentist may recommend dental bonding to restore the appearance of front teeth with small chips, cracks, stains, or other imperfections.
Here's why dental bonding may be just what you need to create a dynamic smile.
Improve Your Smile With Teeth Bonding!
Our dentist may recommend teeth bonding to:
Repair slightly chipped or cracked teeth
Repair front teeth with small cavities
Close small gaps between front teeth
Improve the appearance of discolored teeth
Improve your teeth's shape
Help teeth last longer
How Does Teeth Bonding Work?
During your appointment, our dentist will apply a putty-like resin on the surface of your tooth where it's needed. This tooth-colored resin is then hardened with an ultraviolet light or laser—helping your teeth to look and function better than ever.
Unlike other types of cosmetic dentistry, dental bonding rarely requires the use of anesthesia. In addition to being faster, also removes far less enamel, keeping your natural teeth in better condition.
How Does Teeth Bonding Compare to Other Procedures?
Since cosmetic bonding requires less time and material, it typically costs much less than alternatives like dental crowns and porcelain veneers. However, the tradeoff is that teeth bonding doesn't last as long as other smile makeover options.
Our dentist will be more than happy to discuss your options when you schedule a consultation.
Teeth bonding is also more affordable than other options because it doesn't require the use of an outside lab. Instead of using a tooth restoration, we're able to directly apply and mold composite resin to the surface of your teeth.
Cosmetic dentistry is as much an art as it is a science, which is why we recommend scheduling your appointment with our experienced dentist.
How Do I Care for Bonded Teeth?
Take care of your bonded teeth like you do the rest of your smile. Our dentist will recommend you practice good oral hygiene at home by brushing your teeth twice a day and flossing once daily.
If we still find excessive plaque buildup during your next teeth cleaning appointment, you may want to consider adding a fluoride mouth rinse to your routine.
Also, be sure to check out our blog post about the best foods for healthy teeth. It's important to understand that your dental health is connected to your overall well-being. For example, it's easier to prevent plaque buildup when you eat foods that have little to no sugar.
Can I Whiten Bonded Teeth?
Since composite resin doesn't respond to teeth whitening like natural enamel, we recommend you get your teeth professionally whitened before dental bonding. That way, our dentist will be able to match the color of composite resin to your newly whitened smile.
While bonded teeth don't respond as well to teeth whitening, they can still get stained over time. We recommend limiting foods and drinks that stain your teeth, such as tea and coffee. Smoking can also stain your bonded teeth over time.
Related: What's the Best Way to Whiten Teeth? →
Request an Appointment With Dr. Habecker
Dr. Brenton Habecker and his team want to help you achieve your best smile. To request an appointment with our cosmetic dentist in Holland, MI, call Macatawa Smiles at (616) 396-7524.
This blog post has been updated.