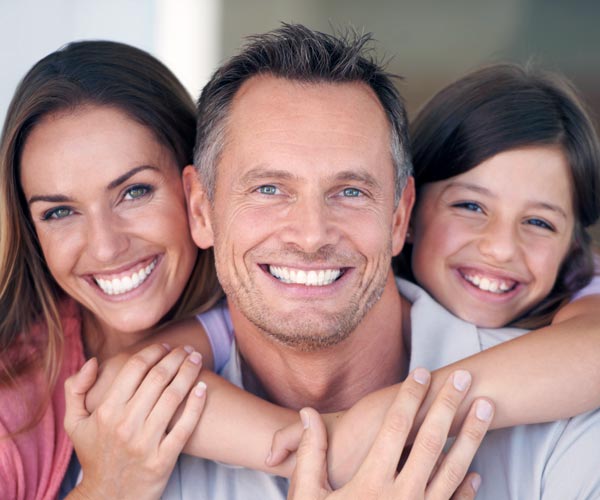 Are you tired of seeing discolored teeth in the mirror? If you aren't satisfied with over-the-counter whitening products, you may want to schedule an appointment with our Holland dentist at Macatawa Smiles. From your dental impressions, we are able to create a custom teeth whitening tray so you can whiten teeth by several shades in the comfort of your own home.
Take-Home Teeth Whitening Process
For a more radiant smile, we recommend scheduling an appointment with our teeth whitening dentist. During your first appointment with us, our dentist will take impressions of your teeth to send to the lab. When your teeth whitening tray is ready, we will call you back to our office for the final fitting. While custom teeth whitening trays are durable enough to last several years, you'll still need to buy bleaching gel to continue at-home treatments.
Benefits of Take-Home Teeth Whitening
One of the main benefits of take-home teeth whitening is that you are able to get professional teeth whitening results in the comfort of your own home. You are also able to whiten your teeth when it's most convenient for you. Our bleaching gel is much more powerful than what you could get at the store, which is why you can expect professional results.
Reasons for Tooth Discoloration
There are many reasons why your teeth may look discolored, stained, or dull. For example, drinking coffee and tea on a regular basis weakens enamel so teeth absorb stains easier. Too much fluoride in your diet (fluorosis) can also cause your teeth to look mottled.
Learn More
Our Holland, MI, teeth whitening dentist always strives to help patients achieve their best smiles. If you are interested in learning more about at-home teeth whitening, call Macatawa Smiles at (616) 396-7524, or contact us online.