Are You in Need of a Smile Makeover?
https://www.macatawasmiles.com/wp-content/uploads/2018/12/are-you-in-need-of-a-smile-makeover-dentist-holland-mi.jpg
700
700
Macatawa Smiles
Macatawa Smiles
https://www.macatawasmiles.com/wp-content/uploads/2018/12/are-you-in-need-of-a-smile-makeover-dentist-holland-mi.jpg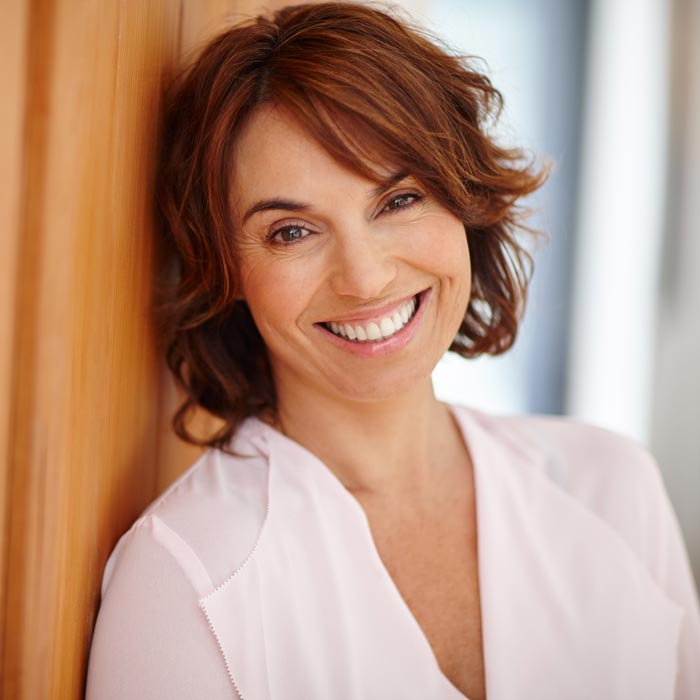 No matter how beautiful you feel, dull and unattractive teeth will leave you feeling insecure about your appearance. If you're not pleased with the overall look and health of your teeth, you should consider asking our dentist if you're a candidate for a smile makeover.
A smile makeover focuses on your smile as a whole, not just one tooth or dental condition. If you have multiple areas that could use dental treatments, a smile makeover could be the right choice for you.
What is a Smile Makeover?
The great thing about a smile makeover is that our dentist will take your whole smile into consideration. Whether you have chipped, crooked, or discolored teeth – or all the above – a smile makeover can give you the smile you've always dreamed of. Call today to learn if you're a candidate for a smile makeover!
During your consultation with our dentist, your teeth will be examined to determine which areas need improvement. You should tell our dentist straight away about what you want to achieve with your smile makeover so you can be sure you'll be getting a smile that looks and feels best for you. Our dentist will then map out the game plan for your smile makeover.
Our dentist uses restorative and cosmetic dental procedures to:
Give you a beautiful smile
Correct multiple dental conditions in a short period of time
Improve your oral health
Boost your confidence
Smile Makeover Options
Our dentist offers a full range of procedures for restorative and cosmetic dentistry. Whether you need to replace missing teeth with dental implants or simply whiten your smile, you can trust our dentist to always provide quality patient care.
Our
include , teeth bonding, dental bridges, dental crowns, teeth whitening, dental implants, and dentures.
Porcelain Veneers

:

Veneers are best for correcting chipped, cracked, uneven, and discolored front teeth. Porcelain veneers can also help close small gaps between teeth.
Teeth Bonding

:

During teeth bonding, our dentist uses composite resin to fix minor aesthetic imperfections.

Dental Bridges

:

Like the name suggests, a dental bridge "bridges" the gap left in your smile by a missing tooth. A dental bridge is comprised of a false tooth supported by crowns on both sides.

Dental Crowns

:

A dental crown is a tooth-shaped cap that covers a broken or decayed tooth. Ask about getting your dental crown in one appointment with CEREC!

Take-Home Teeth Whitening

:

Get an evenly whitened, radiant smile from the comfort of your own home! We offer custom whitening trays for our patients.

Dental Implants

:

A dental implant is an artificial tooth root (typically made of titanium) that's placed in your jaw to later support a crown.
Full or Partial Dentures

:

A denture is a removable oral appliance that holds artificial teeth and gums.
Request a Consultation with Dr. Habecker
If you've been struggling with unattractive teeth, now's your chance to finally get the smile you've always wanted. A complete makeover fixes practically every cosmetic imperfection you can think of, not just one.
Dr. Brenton Habecker and his team want to help you smile with confidence. To request a consultation with our , call Macatawa Smiles at (616) 396-7524.
This blog post has been updated.