Are You a Candidate for Cosmetic Dentistry?
https://www.macatawasmiles.com/wp-content/uploads/2018/10/are-you-a-candidate-for-cosmetic-dentistry-dentist-holland-mi.jpg
900
900
Macatawa Smiles
Macatawa Smiles
https://www.macatawasmiles.com/wp-content/uploads/2018/10/are-you-a-candidate-for-cosmetic-dentistry-dentist-holland-mi.jpg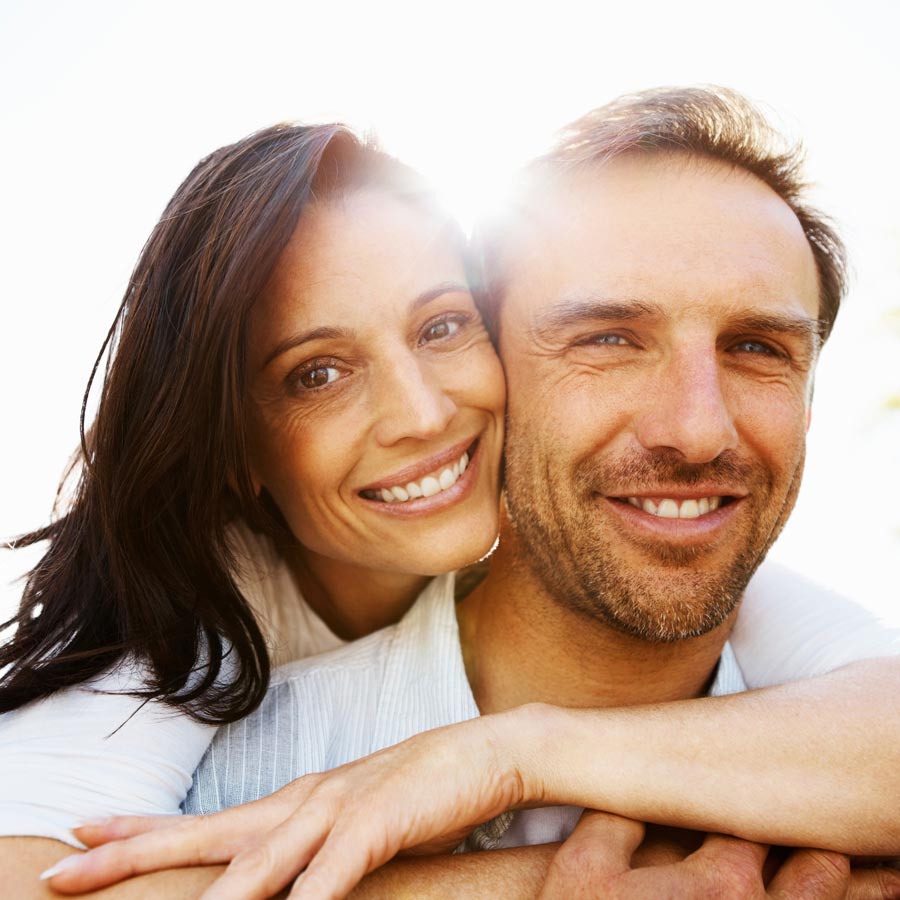 Do you ever feel self-conscious about your smile? If so, ask Dr. Habecker about your options for cosmetic dentistry.
The goal of cosmetic dentistry is to improve the appearance of teeth in the "smile" zone. These are front teeth that show when you smile and talk.
A cosmetic procedure may also restore the function of a certain tooth. For example, a dental crown can restore the appearance and function of a decayed tooth.
Benefits of Cosmetic Dentistry
If you opt for a cosmetic dental procedure, you can expect to:
Achieve a beautiful healthy smile
Smile with confidence
Correct one or many issues within the same treatment plan
Improve oral health
There are many different procedures that can help you achieve the smile of your dreams.
Here are a few of the options we offer at our dental practice.
Veneers
A veneer is a wafer-thin porcelain shell bonded to the front of a tooth to repair chips or cracks. Dr. Habecker may also recommend veneers for stained teeth or to close small gaps in the smile zone.
The veneer procedure will take two trips to our office after the first consultation. To learn more, check out our blog post on the 5 benefits of porcelain veneers.
Cosmetic Bonding
Our dentist may recommend cosmetic bonding to improve the appearance of front teeth.
During this procedure, our dentist will roughen up the surface of your teeth so that the resin will stick. Next, he'll mold and shape the resin to the front of your teeth. Our dentist will match the color of the resin to the rest of your smile
Unlike veneers, we won't have to remove any enamel and the procedure will only take one visit to our office.
Dental Bridges
As the name suggests, we use a dental bridge to "bridge" the gap left by a missing tooth.
A dental bridge is a prosthetic tooth anchored in place by dental crowns on adjacent teeth. A dental bridge gives you the appearance and function of a natural tooth. That way, you can smile with confidence.
CEREC Crowns
Dental crowns repair broken or decayed teeth. They do this by covering the entire tooth visible from the gum line. Not only are dental crowns durable, but they also look and function like real teeth. For significant tooth damage, your dentist may recommend the dental crown procedure.
Since we use CEREC, Dr. Habecker can plan and place your new dental crown in one appointment.
Teeth Whitening
Not getting the teeth whitening results you want with over-the-counter products? Ask our dentist about getting custom whitening trays. Many of our patients appreciate the convenience of being able to whiten their teeth at home.
Dental Implants
are perfect for patients only missing one or two teeth. To be a candidate for dental implant surgery, you'll need healthy gums and sufficient bone density in the jaw. This is so the implant has enough tissue to firmly anchor itself in the jawbone.
The implant is a prosthetic tooth root made of titanium alloy. After the implant has fused to your jawbone, your dentist will place an abutment and crown over top. The result is a strong, beautiful, and functional smile.
Full or Partial Dentures
If you are missing several teeth in a row, you'll want to ask your dentist about getting full or partial dentures.
It takes time to get used to wearing dentures. But they'll help restore your smile and oral health in the long run.
Dentures are removable teeth. As such, they'll help you achieve a better quality of life than you would have had with missing teeth.
Learn More About Cosmetic Dentistry
Dr. Habecker is a cosmetic dentist in Holland, MI, who's accepting new patients. To request an appointment, call Macatawa Smiles at (616) 396-7524.
This blog post has been updated.