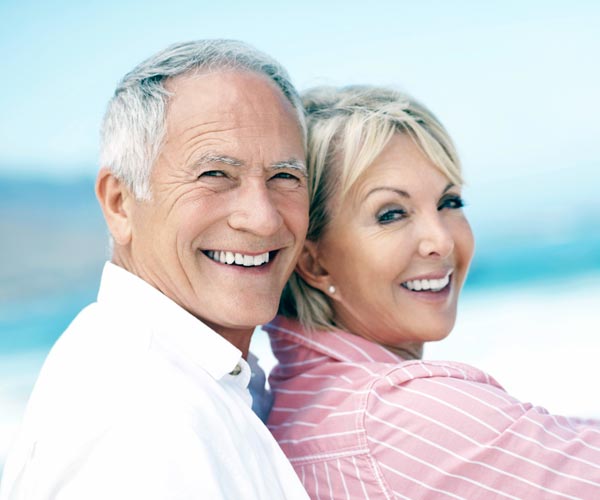 Do you find yourself covering your smile when it's time for group photos? Has your smile ever made you feel self-conscious? If so, you'll want to ask our Holland cosmetic dentist at Macatawa Smiles about porcelain veneers. Our dentist will be able to discuss the pros and cons of porcelain veneers so you can make an informed decision for your smile.
How Porcelain Veneers Work
are placed on the fronts of teeth that show when you smile or talk. Dental veneers are essentially thin, tooth-colored shells made of porcelain that are bonded to the fronts of your teeth. Not only do dental veneers look like natural tooth enamel, but they are also highly stain resistant. Porcelain veneers can hide front teeth that are chipped, discolored, irregularly shaped, or crooked.
Veneers are a less invasive procedure than other types of dental restorations, and they're also easy to maintain. Simply continue to brush your teeth twice a day, floss daily, and schedule a teeth cleaning every six months to keep your veeners in pristine condition. If cared for properly, porcelain veneers can last for years to come.
Porcelain Veneer Procedure
To make room for your dental veneers, our dentist will first need to remove enough tooth enamel from the fronts of your teeth. This will prevent your new dental veneers from looking large and bulky. Our dentist will then take dental impressions and then bond the veneers to the fronts of your teeth.
Learn More
Our Holland, MI, porcelain veneers dentist is dedicated to helping patients maintain good oral health and feel confident with their smiles. If you are interested in scheduling a consultation with our dentist, call Macatawa Smiles at (616) 396-7524, or contact us online.