How Can I Overcome Dental Anxiety?
https://www.macatawasmiles.com/wp-content/uploads/2018/12/how-can-i-overcome-dental-anxiety-dentist-holland-mi.jpg
700
700
Macatawa Smiles
Macatawa Smiles
https://www.macatawasmiles.com/wp-content/uploads/2018/12/how-can-i-overcome-dental-anxiety-dentist-holland-mi.jpg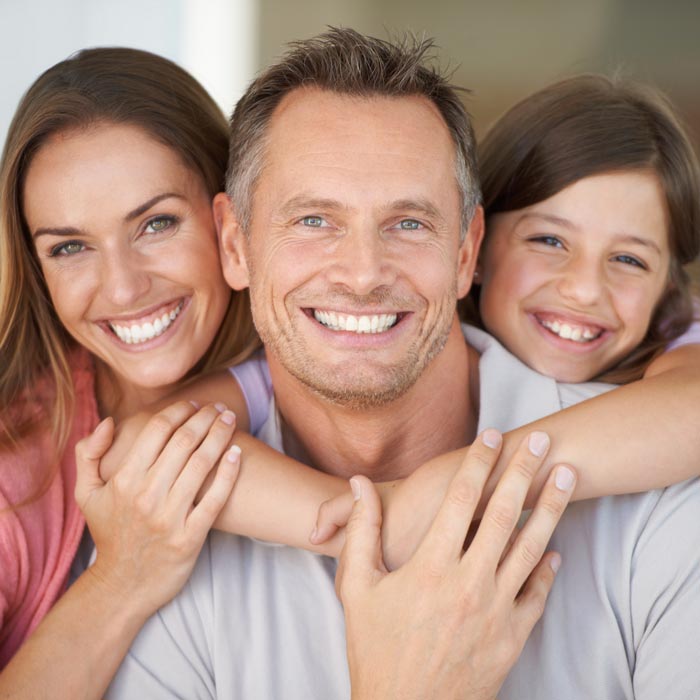 While people often joke about being afraid of the dentist, having dental anxiety or fear is nothing to laugh about. Dental anxiety can range from feeling mildly nervous to getting sweaty palms and a racing heartbeat upon entering a dental office.
This dental anxiety can be so severe that it prevents people from getting a teeth cleaning and oral examination for years. Delaying dental procedures can result in costly problems for the future.
How Can I Stop Being Afraid of the Dentist?
If you have dental anxiety or phobia, our dentist may recommend sedation dentistry. The goal of
is to help you relax in the dentist's chair so you can get the care you need to maintain a healthy smile. Our dentist offers laughing gas, which is safe for patients of all ages. While you'll still be awake for your procedure, laughing gas helps you feel more at ease.
If you feel apprehensive about going to the dentist, simply let our dentist know your feelings. Dental anxiety is more common than most people realize. According to WebMD.com, between
have dental anxiety or fear that prevents them from seeing a dentist.
What is Dental Anxiety and Dental Phobia?
Dental anxiety and phobias have harmful consequences, though each occurs differently. Anxiety is milder and causes general uneasiness, while phobia describes an intense fear or dread.
If you think you suffer from either, you should talk to our dentist. Our dentist has experience helping patients just like you overcome their fears. Communicating with our dentist will only lead to more trust and comfort.
How Do Dentists Reduce Dental Anxiety?
Our dentist can give you laughing gas to help you relax. Laughing gas can be used for any procedure, including your next routine teeth cleaning if needed. Before we begin your procedure, we'll gently place a mask over your nose that supplies laughing gas. Many of our patients appreciate that laughing gas works within a couple of minutes and is just as quick to wear off once we remove the mask.
Unlike other laughing gas sedation is the right choice for you.
, you'll be able to drive yourself home after the procedure. Likewise, there's no reason why you shouldn't be able to return to work or school after your appointment with us. Our dentist will make sure you have all the facts you need to decide if
Related: Is laughing gas safe for children?
If you've had a bad prior experience with a dentist, we recommend scheduling your appointment with us as soon as possible. Our dentist can help you overcome your dental anxiety by creating a safe space to talk about your fears. Unlike other offices, we also offer conscious sedation dentistry.
Request an Appointment with Dr. Habecker
Dr. Brenton Habecker and his team want to make sure you get the dental care you need to maintain a healthy smile. To schedule an appointment with our family dentist in Holland MI, call Macatawa Smiles at (616) 396-7524.
This blog post has been updated.