How Do I Find the Best Dentist in Holland, MI?
https://www.macatawasmiles.com/wp-content/uploads/2019/05/holland-mi-family-dentist.jpg
600
600
Macatawa Smiles
Macatawa Smiles
https://www.macatawasmiles.com/wp-content/uploads/2019/05/holland-mi-family-dentist.jpg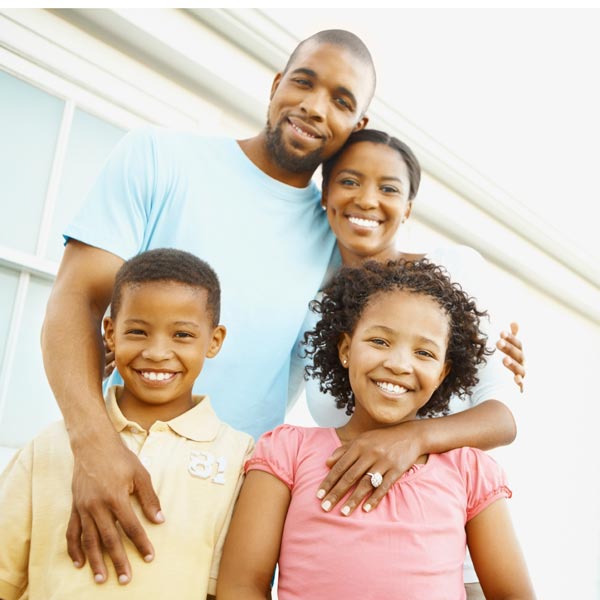 Looking for a family dentist in Holland, MI? Look no further. We understand that choosing the right dentist can mean the difference between maintaining the status quo and achieving a beautiful healthy smile.
Whether you just moved to Holland, changed your dental insurance, or are simply looking for someone better, call today to schedule your first appointment with Macatawa Smiles.
Here's why our patients trust us to deliver excellent dental care.
We Treat Patients of All Ages
It's much more convenient to have one family dentist for both you and the kids. That way, you don't have to remember where your kids' dentist is located the next time they have a toothache or other dental emergency.
While a
only treats children up to age 18, our family dentist is able to treat patients of all ages.
We Anticipate Your Oral Health Needs
Our oral health needs change as we get older. According to the dental sealants to protect back teeth from cavities.
(CDC), the most common chronic disease affecting American children is tooth decay. As a result, our family dentist may recommend your child get
As you get older, your risk of periodontal disease increases significantly. The CDC reports that about 47.2% of adults age 30 and older have periodontal disease. We keep track of your oral health and will be able to advise you on how to avoid issues common for your age group.
We Offer Comprehensive Dental Services
In addition to family dentistry, we offer cosmetic dentistry, CEREC same-day crowns, and dental implants. Whether you want to replace missing teeth with dental implants or restore the function of a tooth with a CEREC crown, you can trust us to have the dental services you need to maintain a healthy smile.
We Care About Our Patients
Our family dentist doesn't set an age limit on the patients he accepts. As a result, we're able to create better relationships with our patients. The longer you see our family dentist in Holland, MI, the more comfortable you'll feel asking questions about your oral health.
It's easier to maintain a healthy smile when you trust your dentist to give you the best advice. When you feel more comfortable seeing our family dentist, your kids will pick up on this and won't feel anxious during their next appointment with us.
We Keep Your Dental History Intact
When a child ages out of being able to see their pediatric dentist, their dental history and chart can get lost in the transition to another dentist. Fortunately, our family dentist is able to treat patients of all ages.
Since our family dentist will have treated your children for years, he'll have a better understanding of how to continue protecting their oral health as they enter adulthood.
Request an Appointment With Us
Dr. Brenton Habecker is a dentist in Holland, MI, that treats patients of all ages—from babies to mature adults. To request an appointment with our cosmetic and family dentist, call Macatawa Smiles at (616) 396-7524.
This blog post has been updated.