Are Same-Day Crowns More Expensive?
https://www.macatawasmiles.com/wp-content/uploads/2019/05/same-day-crowns-dentist-holland-mi.jpg
600
600
Macatawa Smiles
Macatawa Smiles
https://www.macatawasmiles.com/wp-content/uploads/2019/05/same-day-crowns-dentist-holland-mi.jpg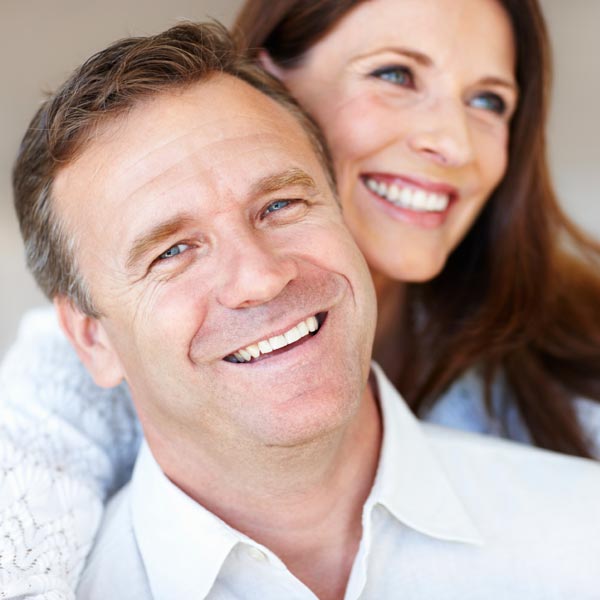 Depending on your situation, a same-day crown may cost relatively the same as one made in a lab. But it's also important to think of value in terms of time, comfort, and convenience. Not only are same-day crowns made in one appointment, but they're also made from highly precise digital impressions to ensure a comfortable, natural-looking fit.
Here are some of the advantages of same-day crowns.
You'll Miss Less Work
We understand that it can sometimes be difficult trying to get time off from work. That's why many of our patients appreciate that we're able to plan and place dental crowns in one appointment.
Instead of having to schedule a second appointment and miss more time off from work, you'll be able to return to work with a new dental crown that'll last for years to come. By missing less work, you'll also be able to bring home more earnings than you might have if you had to schedule a second appointment.
There's No Second Appointment
Your time is worth something. We understand that time spent in our dentist's chair is time that could have been spent at work, school, or home.
Out of consideration for our patients, we've adopted some of the latest technology to make same-day dental crowns possible. Dr. Habecker is able to plan and place your new dental crown in one appointment so you can spend less time in our office.
You Won't Need a Temporary Crown
In the past, you would have needed a temporary crown placed over your tooth while you waited for an outside lab to create the permanent restoration. Fortunately, our office has adopted new technology that allows us to plan and place your same-day crown in one visit.
After we remove enough tooth structure for the
to sit comfortably over top, we'll take digital impressions of your teeth and go on to create your new restoration.
You May Need Other Dental Procedures
Our dentist may recommend same-day dental crowns for teeth weakened by decay, trauma, or repeated dental procedures. Depending on your case, you may also need other procedures to restore the full function and natural appearance of your smile. For example, you may also need a filling for an adjacent tooth.
Ultimately, the total cost of treatment will depend on the type of dental work you need.
Conclusion
For an accurate estimate, you'll need to schedule a consultation with our dentist. During your appointment, we may take some X-rays and Dr. Habecker will examine the inside of your mouth. With this information, we'll be able to determine your next steps and provide an estimated
.
You should also check your dental insurance policy to see what procedures are covered. Most, if not all, policies should cover dental crowns. But it never hurts to look.
Request an Appointment With Dr. Habecker
Dr. Brenton Habecker and his team want to help you maintain a healthy smile for life! A dental crown not only restores the function of your tooth but helps you smile with confidence. To request an appointment with our family dentist in Holland, MI, call Macatawa Smiles at (616) 396-7524.
This blog post has been updated.