How Dental Implants Stop Further Tooth Loss
https://www.macatawasmiles.com/wp-content/uploads/2018/11/how-dental-implants-stop-further-tooth-loss-dentist-holland.jpg
900
900
Macatawa Smiles
Macatawa Smiles
https://www.macatawasmiles.com/wp-content/uploads/2018/11/how-dental-implants-stop-further-tooth-loss-dentist-holland.jpg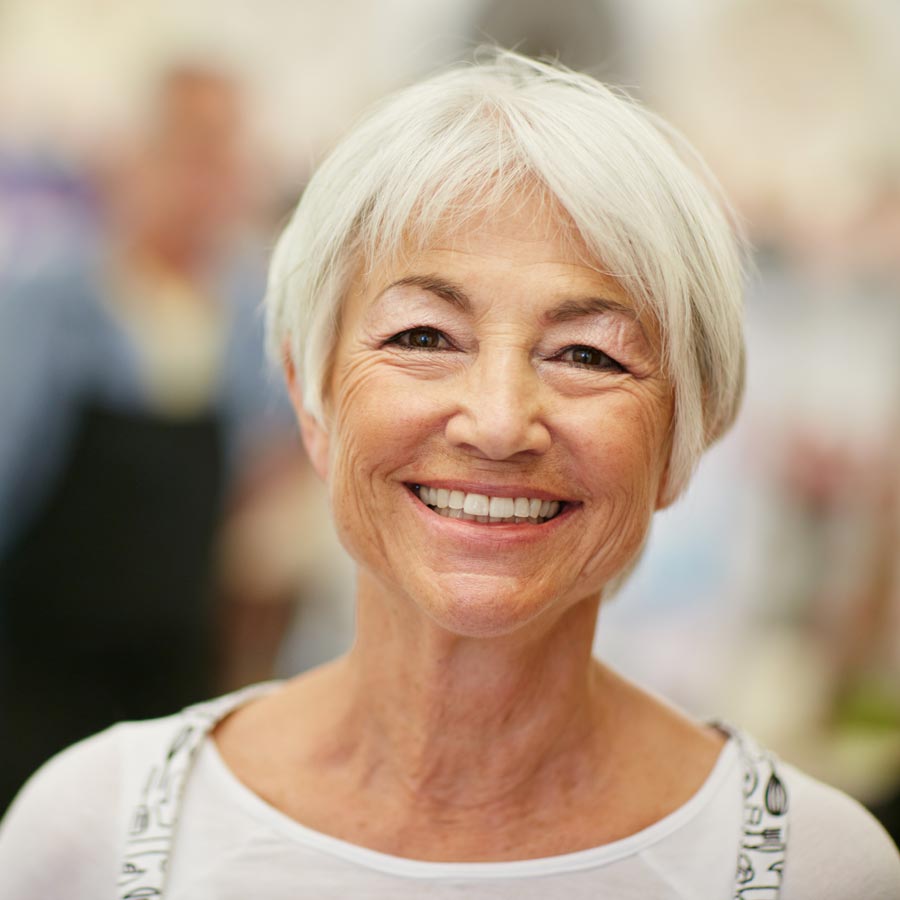 The sooner you're able to replace missing teeth, the sooner you'll be able to improve your oral health. The space left by a missing tooth negatively affects your nutrition, surrounding teeth, and jawbone. Dental implants help protect your oral health so you can smile with confidence.
What are Dental Implants?
A dental implant is a dental prosthesis designed to function like a natural tooth root. During the dental implant process takes several months so the artificial tooth root has time to fuse with your jawbone.
, the implant will be placed in your jawbone. It's important to understand that the
Our dental implant dentist will monitor your progress while you heal to make sure everything goes smoothly. Once the implant has successfully fused to your jawbone, you'll come back to the dental office to have a permanent crown placed over top. The crown gives you the function and appearance of a healthy tooth.
Support Teeth
Each tooth in your mouth provides support for the teeth around it. However, this means that once you lose a tooth, you also lose support for surrounding teeth. As soon as teeth feel an opening near them, they loosen and tilt toward the empty space. The dental implant procedure stops the rest of your teeth from shifting, preventing further tooth loss. Schedule an appointment with our dental implant dentist today.
It's hard to brush and floss crooked teeth. That's why we recommend patients get dental implants before their other teeth start to tilt toward the open space. After losing a tooth, the last thing you want is to lose another tooth to a large cavity. Keeping your teeth in their proper places will make them easier to clean and keep healthy.
Take care of your dental implants and they'll take care of you!
Prevent Bone Loss
Your body is able to sense when you lose a tooth. Once this happens, your body will start to absorb the minerals in your jaw to use elsewhere. If left untreated, the jaw will deteriorate and eventually collapse in on itself.
Facial collapse can make wearing dentures uncomfortable, which is why we typically recommend dental implants whenever possible. by exerting the pressure your jaw needs to stay healthy.
Wearing dentures for years can lead to jawbone deterioration and facial collapse. But dental implants help you look younger by protecting the natural bone structure in your face.
Learn more: Should I get dentures or dental implants? >>
Whether you need to replace a front tooth or several teeth, dental implants provide a solution for your smile that will last a lifetime. With implants, you can eat the foods you love without worrying about pain and discomfort. Moreover, implants prevent your natural teeth from shifting and your jawbone from deteriorating.
Learn More About Dental Implants
Dr. Brenton Habecker and his team can help restore your smile after tooth loss with dental implants. To request an appointment with our , call Macatawa Smiles at (616) 396-7524.
This blog post has been updated.